Bladder cancer
. Bladder cancer is the

fifth most common cancer

in Europe and the U.S.
. 2.7 million people with history of bladder cancer worldwide.
. At the initial diagnosis of bladder cancer, more than
80% of cases are diagnosed as non-muscle-invasive
bladder cancer (NMIBC)
and approximately 20% as muscle-invasive disease.
. With up to
80% recurrence
, bladder cancer requires
lifelong surveillance

,
making it one of the
most expensive cancers
in terms of lifetime cost per patient.
. The
current standard exam for diagnosis of bladder cancer is
cystoscopy with biopsy.
The cystoscopy is an invasive exam that causes considerable discomfort to the patients.


In this context, URODIAG responds perfectly to a real need for a non-invasive, accurate, simple and cost-effective test
to diagnose and monitor bladder cancer.




430,000 new bladder cancer cases
diagnosed in 2012 worlwide
RISK FACTORS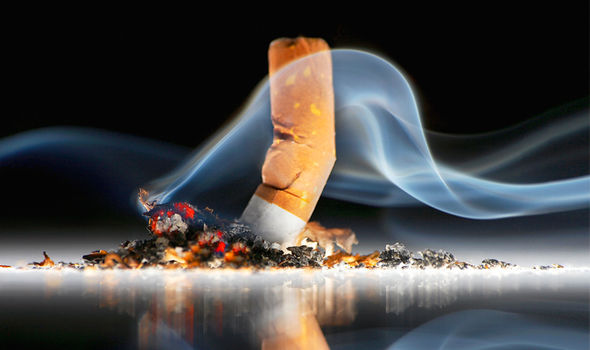 Tobacco smoking
. Cigarette smoking most important factor related to bladder cancer

. More than 50% due to cigarette smoking

. Confers a twofold increased of bladder cancer than nonsmokers; dose-related
Occupational and environmental exposure

. Carcinogenic chemical substances (e.g., aromatic amines, paints and solvents) represent up to 25% of bladder cancer
. Workers in chemical, petrochemical, plastic, paint and rubber industry
DIAGNOSTIC: How is bladder cancer diagnosed ?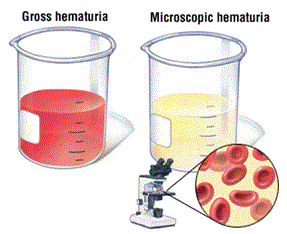 Symptoms
. Gross heamturia: Visible blood in the urine

. Miscroscopic hematuria: Presence of microscopic red cells in the urine

. Urinary discomfort

. Frequent urination

. Bladder spasms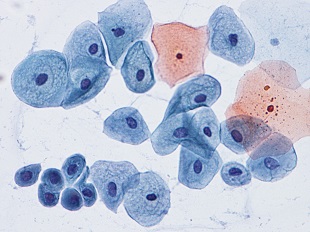 Urine cytology
. Laboratory test in wich a sample urine is checked under microscope for abnormal cells

. Cytologist dependent

. Medium sensitivity for high-risk bladder cancer (40-50%)

. Low sensitivity for low-risk bladder cancer (20-40%)

. Low sensitivity for detection of recurrences (38-65%)







Bladder cystoscopy
. Cystoscopy is the gold standard procedure for diagnosis and surveillance of bladder cancer

. Invasive exam, uncomfortable and costly

. Urologist dependent

. High accurate with sensitivity and NPV >95%

. Risks and side effects: swelling of the urethra, blood in urine, pain to urinate, microbial infection
Histology analysis
. Histological analysis performed by the pathologist

. Examination of tissue samples and surgical specimens under a microscope

. Determination whether the tumor is benign or malignant, as well as the malignancy potential

. Bladder cancer classification based on the type, grade and stage